HOPP
A drawing performancegroup that concist of me and artist Kaoru Furuko.
TRACES OF THE SUN AND THE MOON
A six hour long drawing performance made by the sun and the moon at Fasching in Stockholm one night.
TWO PICASSOS
A drawing performance that stretched over 4 nights by Hopp at New Sound Made at Sodra teatern.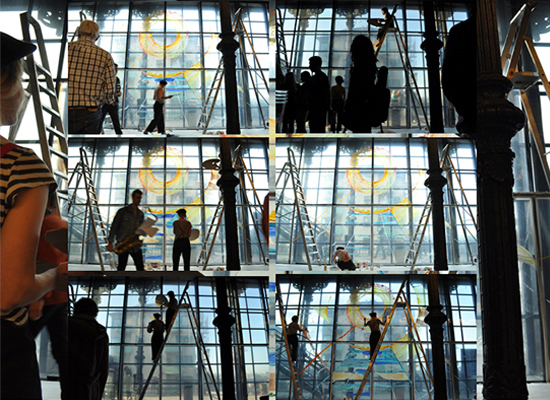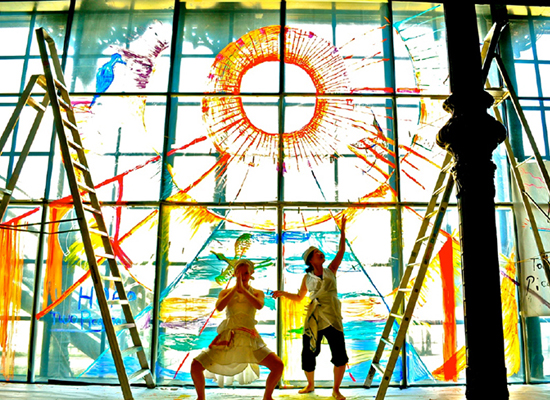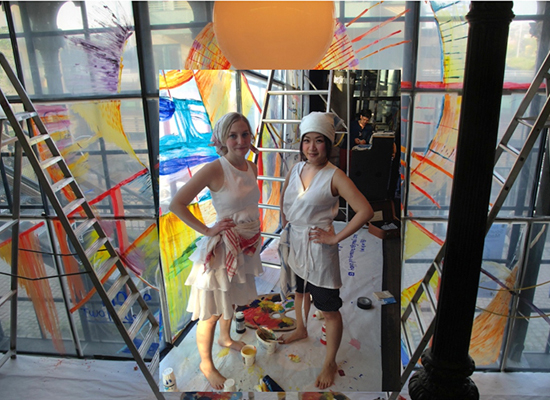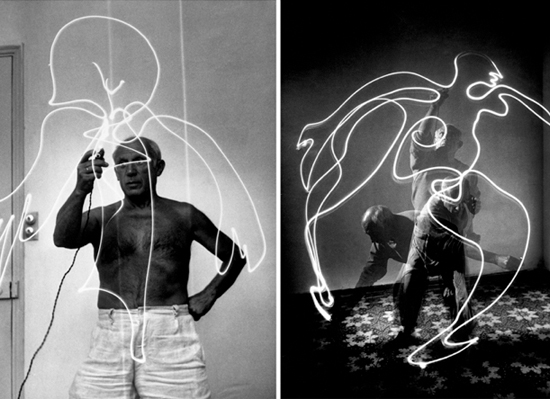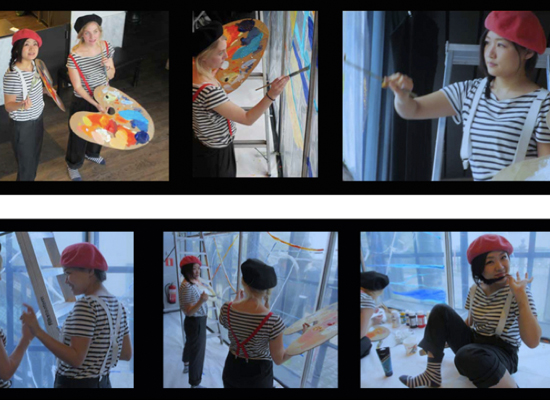 A MEMORY FROM SPACE